Client Story
August 9, 2019
McDonald's shows that New Lights Save Thousands
McDonald's is an American global chain of hamburger fast food restaurants. Headquartered in Chicago, Illinois, the company was founded in 1955. Nestled in the heart of the Silicon Valley, the Mountain View location provides food and beverage services to residents and visitors who are exploring the region.
The Challenge
Quick-serve restaurants use a lot of energy due to a combination of 24-hour operations and food storage and production facilities. Add to this the need for a well-lit and aesthetically pleasing exterior lighting scheme that attracts customers, and you've got a recipe for high utility bills. The Mountain View McDonald's needed an approach to lighting efficiency that would factor in all of its unique operating needs.
The Solution
Following a comprehensive facility audit, Energy Specialists recommended that McDonald's pursue retrofit lighting measures that take advantage of the market's most efficient equipment. These measures were enhanced by rebates made available through PG&E and the Hospitality Program. The combination of savings from the new lighting and the incentives provided by the utility made it easy for McDonald's to agree to comprehensive retrofits.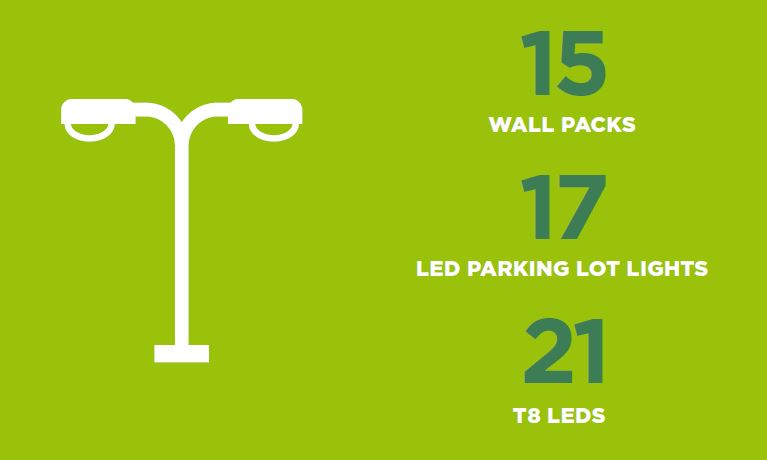 The Benefits
After a comprehensive walk through, our field staff recommended a measure set that would help our client achieve significant energy and utility savings. The costs of these savings solutions were partially covered through incentives available via The Hospitality Program partnership. The final project benefited both the business and the environment, and the results speak for themselves.