Client Story
August 9, 2019
New Lights for Stevens Creek Toyota
Stevens Creek Toyota is a 30-year-old, family-owned, automotive sales and service business located in San Jose, CA. Stevens Creek Toyota offers new and used vehicle sales alongside an award-winning service department.
The Challenge
Car dealerships use a lot of energy. This is because they operate for extended hours with lighting that highlights and displays their valuable stock while also keeping it safe and secure. And with many dealerships offering service centers, the lighting requirements increase because of the need for ample and well-placed lighting to ensure proper vehicle repair and maintenance. All of this is what Stevens Creek Toyota faced and why they needed an energy efficiency plan that balanced their specific sales and security needs while also helping them manage their utility costs.
The Solution
Following a comprehensive facility audit, Energy Specialists recommended that Stevens Creek Toyota pursue retrofit lighting measures that take advantage of the market's most efficient equipment. These measures were enhanced by rebates made available through PG&E and Energy Watch. The combination of savings from the new lighting and the incentives provided by the utility made it easy for Stevens Creek Toyota to agree to comprehensive retrofits.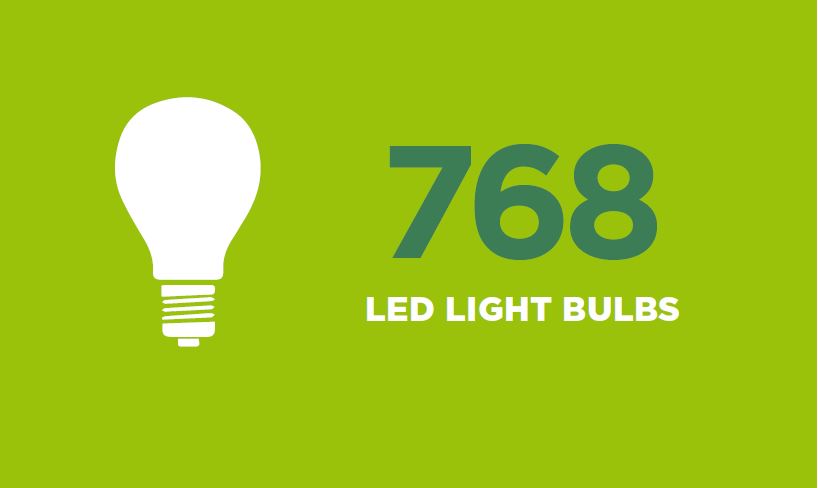 The Benefits
After a comprehensive walkthrough, our field staff recommended a measure set that would help our client achieve significant energy and utility savings. The costs of these savings solutions were
partially covered through incentives available via the PG&E and Silicon Valley Energy Watch partnership. The final project benefited both the business and the environment, and the results speak for themselves.