Client Story
August 9, 2019
Guest Comfort and Energy Efficiency for Hilton Garden Inn
The Hilton Garden Inn is a 4-story hotel centrally located in the heart of Silicon Valley. With easy access to such iconic venues as Levi and Avaya Stadium as well as tech campuses such as Apple and Google, its serves both business and leisure travelers alike.
The Challenge
Hotels use a lot of energy because they operate 24 hours a day, with fluctuating loads. Heating, cooling, and ventilation systems in each guest room must be individually controllable; and common and exterior areas need appropriate lighting to provide a comfortable and secure environment. Hilton Garden Inn needed an energy efficiency plan that specifically balanced its heating and cooling needs with guest comfort all while always having an eye toward managing utility costs.
The Solution
Following a comprehensive facility audit, Energy Specialists recommended that Hilton Garden Inn pursue retrofit HVAC measures that take advantage of the market's most efficient equipment. These measures were enhanced by rebates made available through PG&E and the Hospitality Program. The combination of savings from the new HVAC upgrades and the incentives provided by the utility made it easy for Hilton Garden Inn to agree to comprehensive retrofits.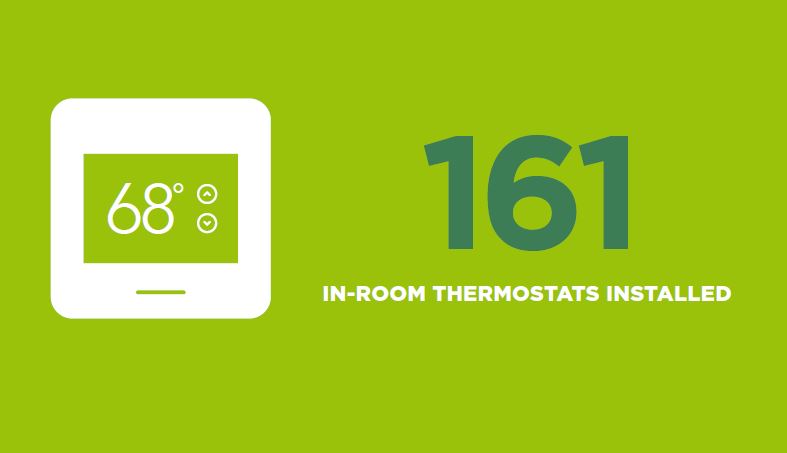 The Benefits
After a comprehensive walkthrough, our field staff recommended a measure set that would help our client achieve significant energy and utility savings. The costs of these savings solutions were partially covered through incentives available via the PG&E and Silicon Valley Energy Watch partnership. The final project benefited both the business and the environment, and the results speak for themselves.