Our Story
From early energy efficiency pioneers to B-Corp, our game-changing culture has deep roots.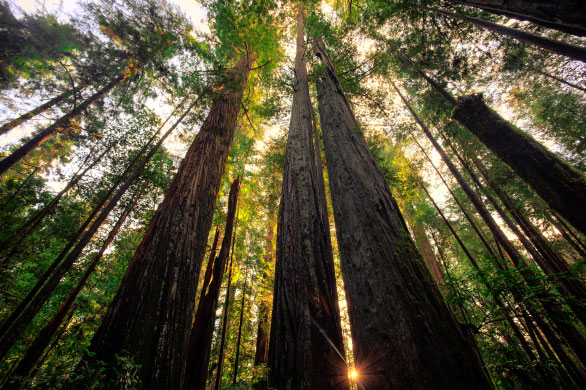 Rooted climate solutions
Taper is home to some of California's original energy efficiency pioneers and we've been shaping the efficiency industry for decades. Our business grew up inside Ecology Action, a non-profit dedicated to creating community climate solutions since 1970.
Learn more about our roots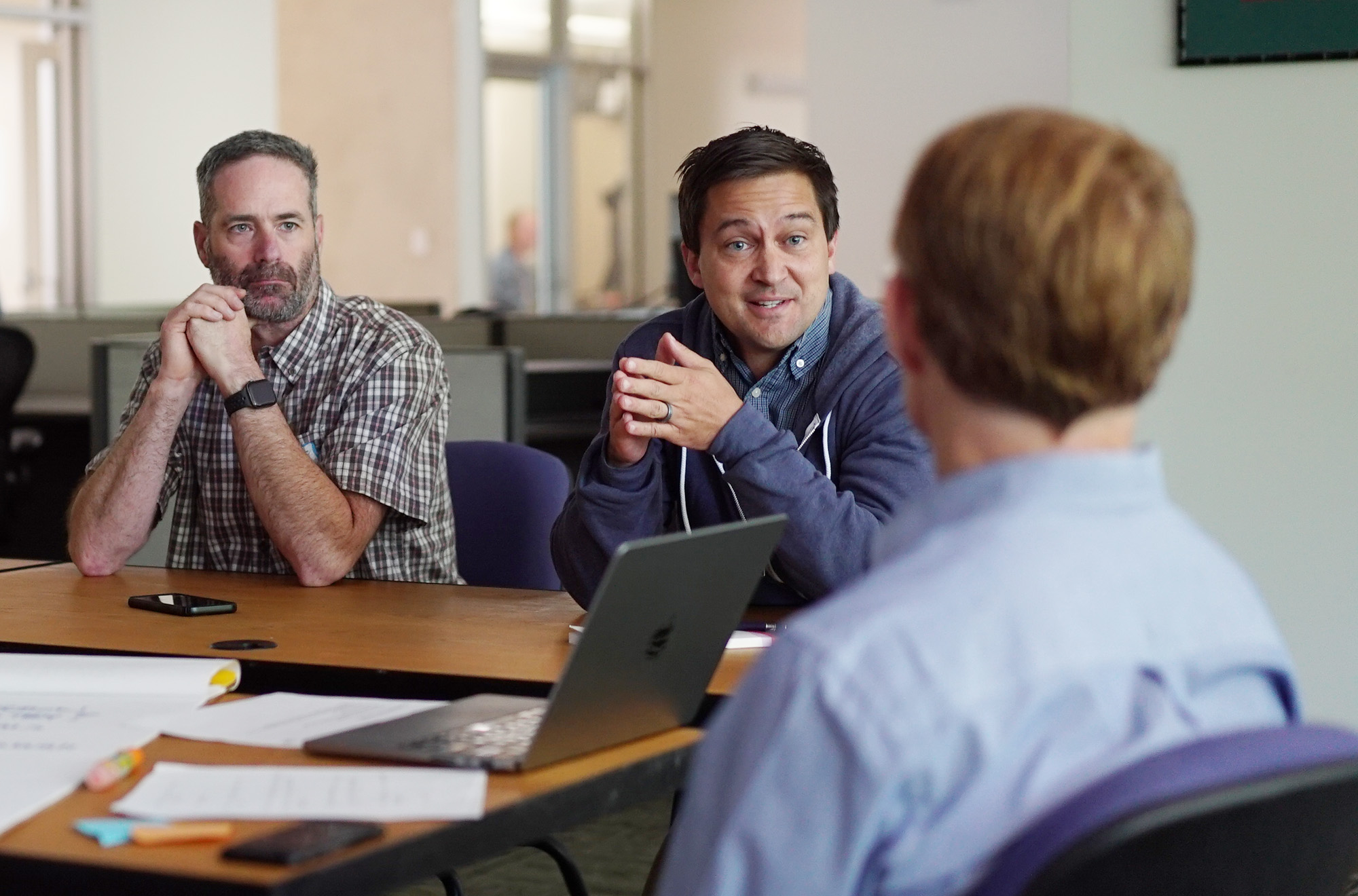 Motivated to succeed
Pursuing our mission to reduce carbon emissions at scale through building efficiency empowered us to optimize thousands of locations, save customers millions of dollars, and reduce hundreds of millions of metric tons of CO2.
Learn more about how we work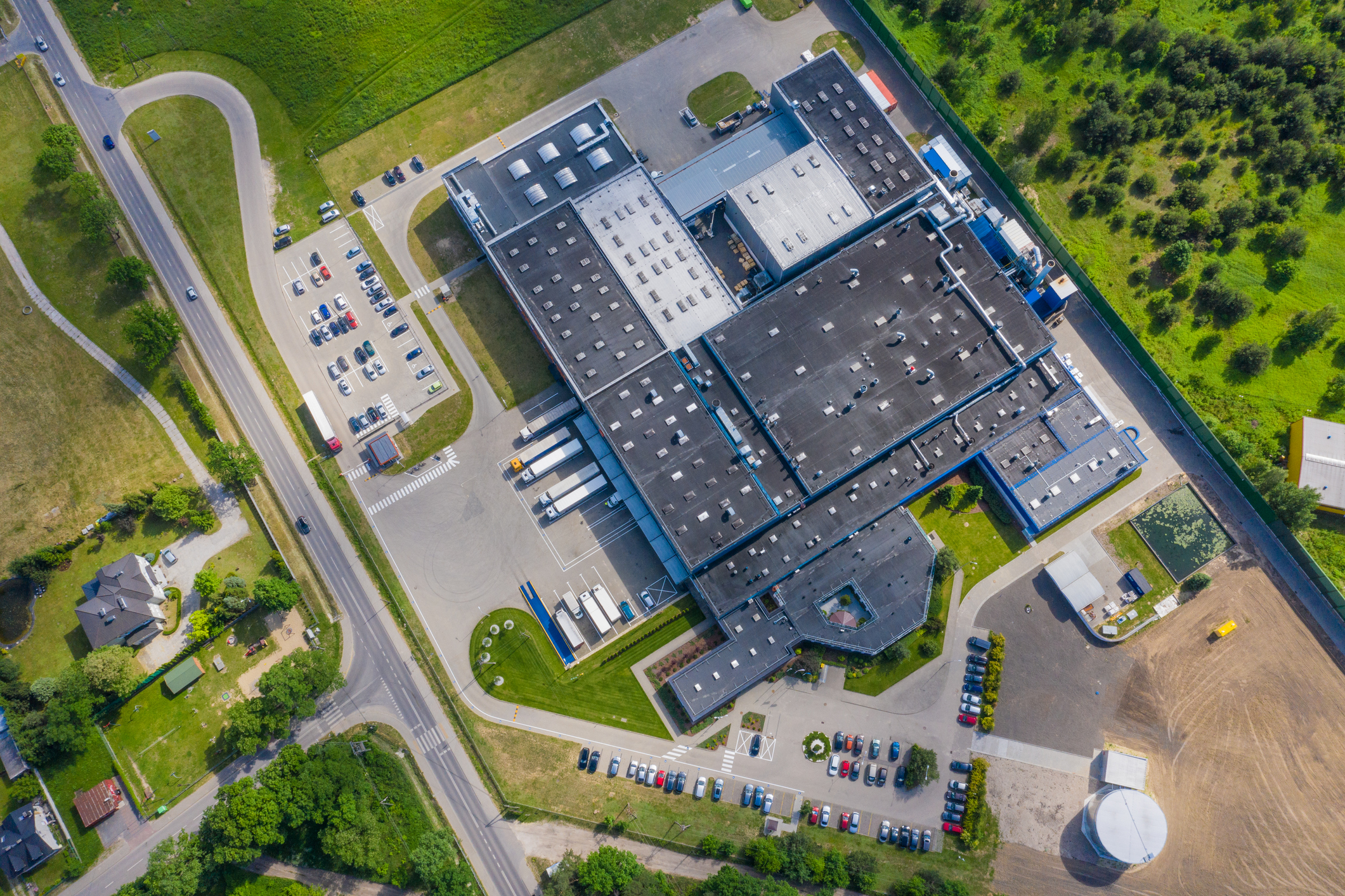 Advancing carbon neutrality - at scale
To scale our positive impact for the planet and offer a broader spectrum of services to our clients, we formed Taper as a B-Corp subsidiary of Ecology Action. This structure has allowed us to expand our geographic reach across the Pacific Northwest and become a force for advancing carbon neutrality and building efficiency.
Learn more about our mission
Leadership
People with purpose.
Our team of dedicated project managers, program designers, technology experts, marketing strategists and logistics leaders are deeply committed to delivering impact for our customers and our planet. Read on to learn more about our leadership.
Our Board
Have Questions?
Whether you want to learn more about energy efficiency, partnerships with Taper or have a specific question related to your business, we are here to help.