Why Prioritize Building Efficiency?
You planned a smart business strategy. You've covered operational costs, pricing structure, personnel, and your supply chain. But energy efficiency in your buildings is also important. If you don't have a plan for that too, here's why you should: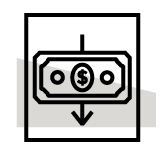 Reduced costs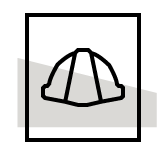 Better worker safety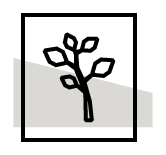 Increased profits and asset value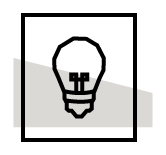 Improved productivity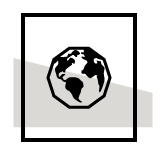 Lower environmental impact
Why Choose Us
Others can claim to understand your business. We'll prove it.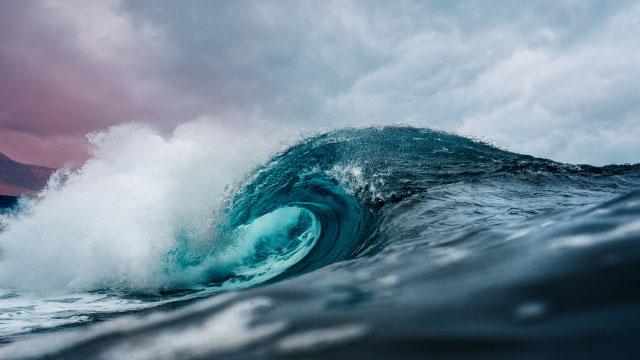 Our Expertise = Your Profit
We skillfully navigate obstacles along the path to achieving your goals and aren't afraid to lean into complexity or dive deep on data.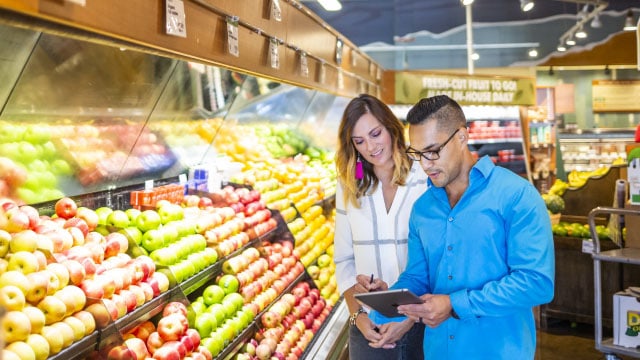 One Partner. Unlimited Possibilities.
You want flexibility? We've got it. As a general contractor, we streamline large-scale building efficiency projects because we can both consult and work onsite to get the job done.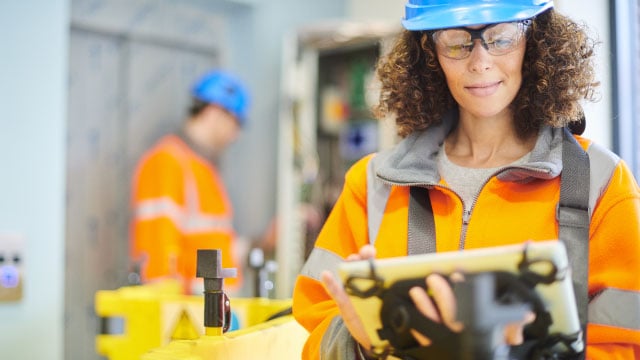 ROI on your KPIs.
Reducing emissions is our mission. We start with a thorough opportunity assessment, rapidly move to implementation, and quickly deliver measurable cost and energy savings results.
Real People, Real Results.
Don't take it from us. Read what our clients have to say on our behalf.

We couldn't do the things we've done without the wholehearted commitment and support of this team. They simplified the process to the extent that we feel this will serve as a model to other hotel properties considering similar measures. Together, we've shown what can be accomplished in a very short time with the right teamwork - and teammates.​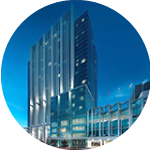 The quality of the new LED lighting is clearly superior, and the payback time is outstanding. ​ It's truly a 'no-brainer'.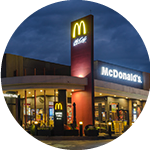 Once we saw how this team worked with our facilities team and the rebates we received, it was a no-brainer. I've recommended the program to other facilities and look forward to continued projects.​