We believe energy is more than just a resource,
it's an opportunity.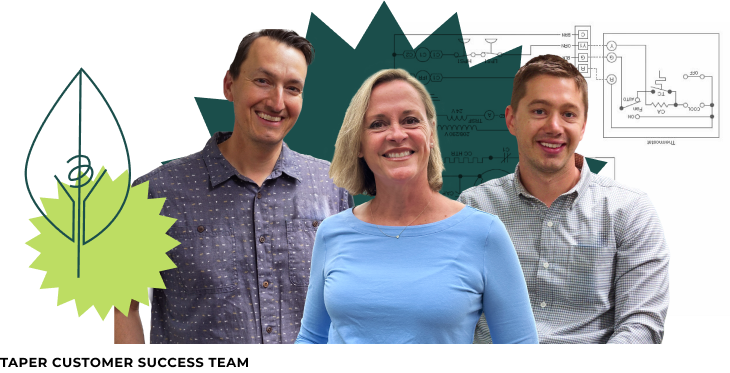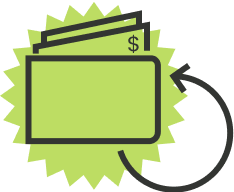 Expedite return on your investments
We navigate the complexities and manage the logistics for you to streamline ROI. Most of our energy projects pay for themselves in 3 years or less.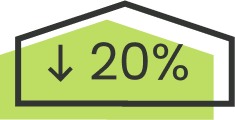 Reduce your annual operating costs
We understand razor-thin margins and help clients reduce annual operating costs by an average of 20%. That's cold hard cash you get to keep in your budget!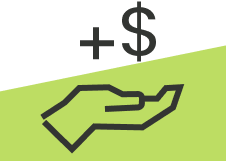 Make the most of rebates
We work with utilities to negotiate the best financial incentives for energy efficiency projects to make funding these money-saving projects more feasible.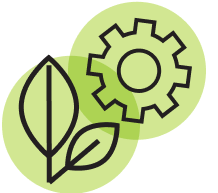 Enjoy a beneficial partnership
At Taper, we are committed to delivering value for our clients that will keep them coming back again and again. Our team is inspired to make building efficiency easy and profitable as a means to advance carbon neutrality.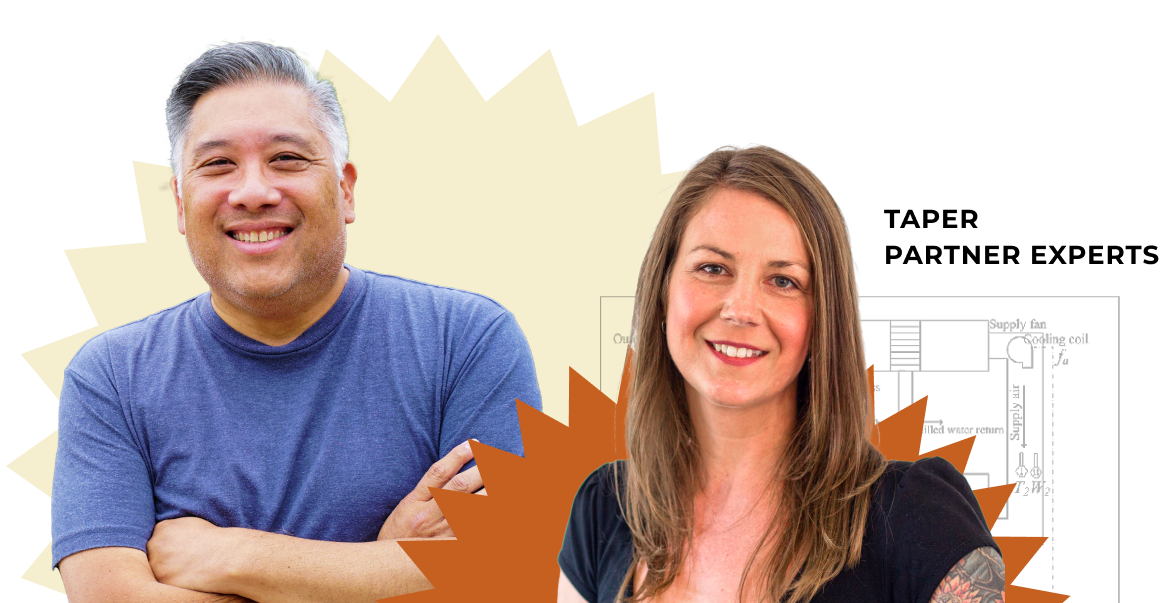 Good energy from start to finish.
Our team brings decades of experience to the building efficiency game. Whether you're just getting started or years into your sustainability journey, our team of experts are here to help you reach your goals.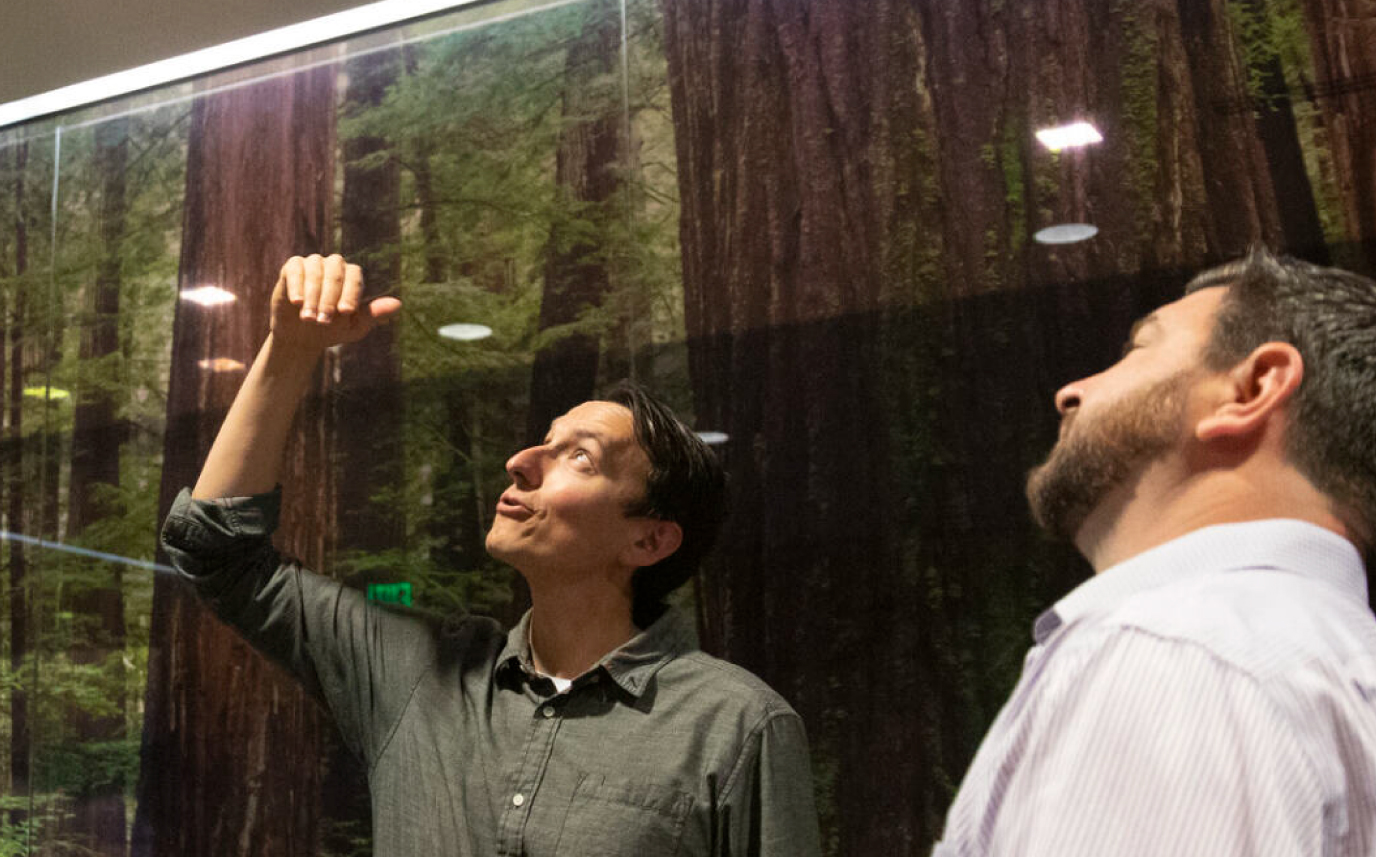 A sustainable future, one commercial building at a time. 
We envision a world where every kilowatt hour counts. Where energy isn't merely consumed but used wisely and efficiently. A world where buildings generate as much energy as they use, a world where carbon footprints are a thing of the past. 
You're in Good Company
Thanks to our partners, we're helping advance carbon neutrality.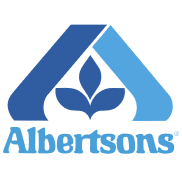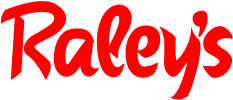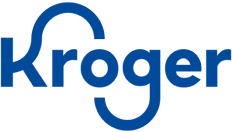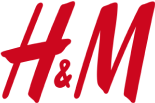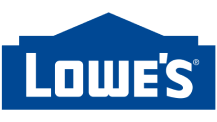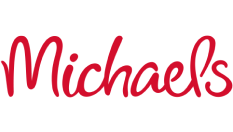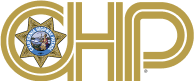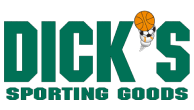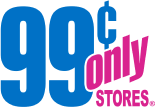 There's money in your building,

and we can help you find it.