Our mission is to reduce carbon emissions at scale by making building efficiency easy and profitable.
To date we have: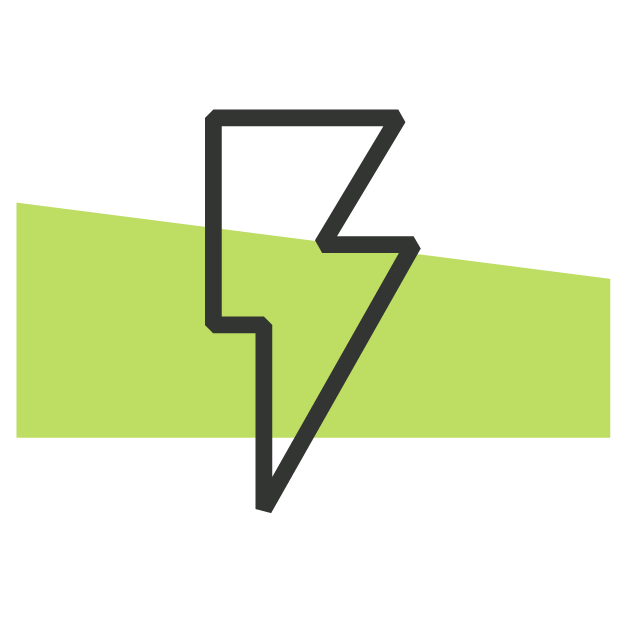 Saved over
5.4 billion
KWH for customers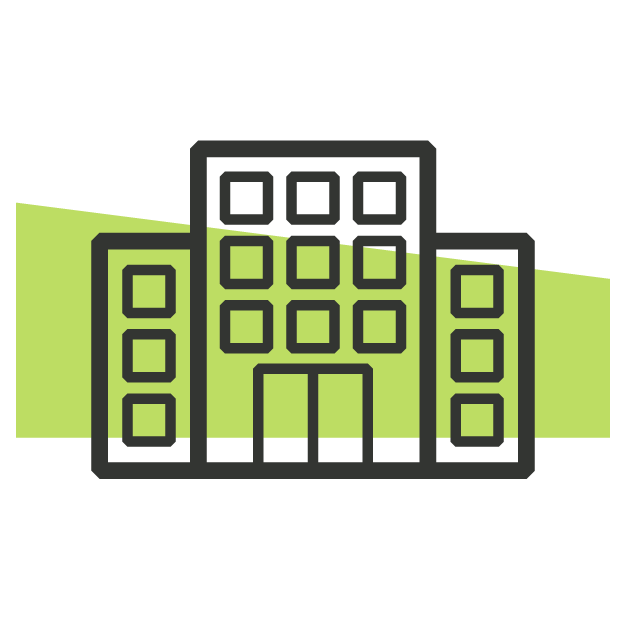 Completed
28,000+
commercial projects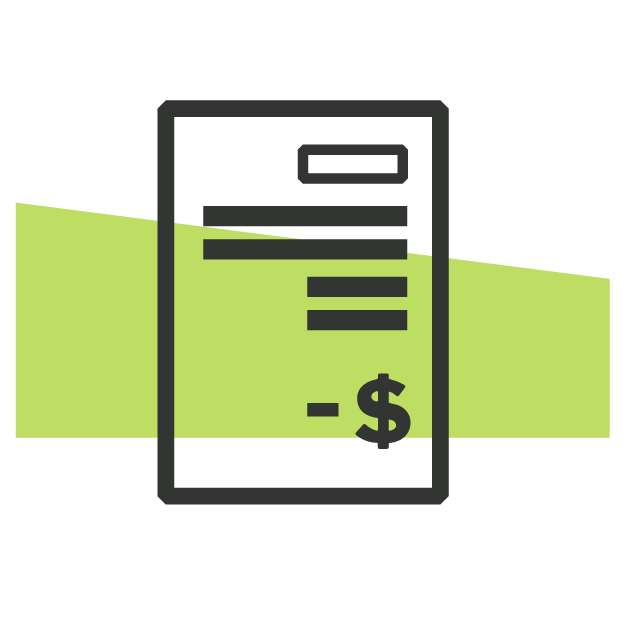 Initiated over
$1 billion
in utility bill savings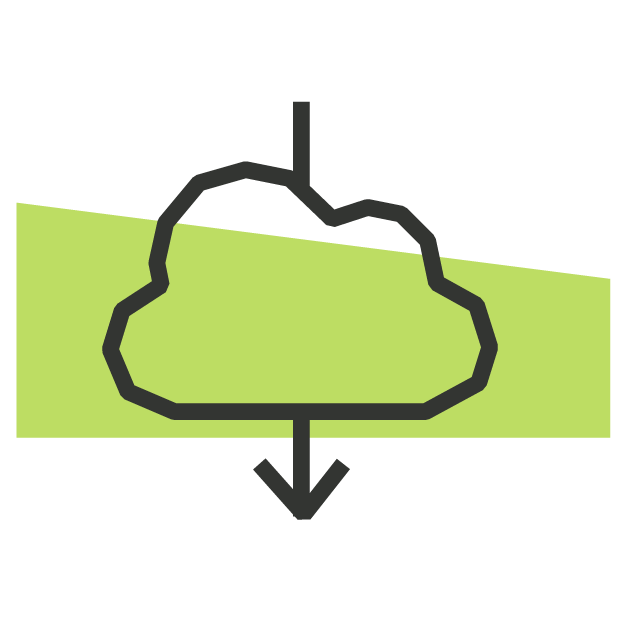 Saved over
8.5 billion
pounds of CO2
Our Vision
Taper will make building efficiency an indispensable strategy for accelerating carbon reduction and economic prosperity across multiple markets and industries nationwide.
Our Values
These are the guiding principles that articulate what we stand for, the primary driving force behind our brand, business, actions, and decisions.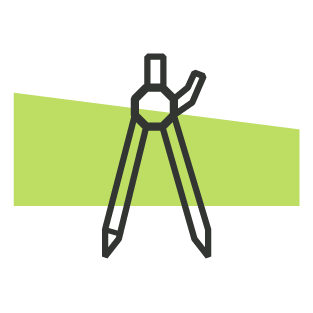 Innovation
We always keep one eye on the horizon and are committed to generating, testing and evolving the brightest ideas.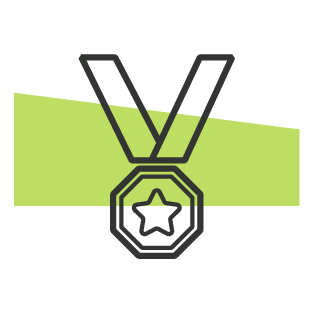 Accountability
We have the tenacity to overcome any challenge and honor our commitments to our mission, clients, partners and teammates.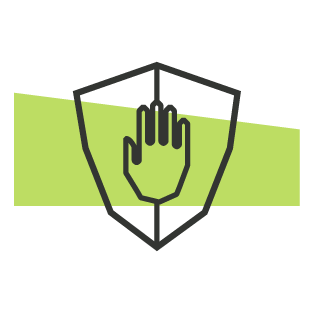 Integrity
We've built our business on doing the right thing and bring honesty and openness to every interaction.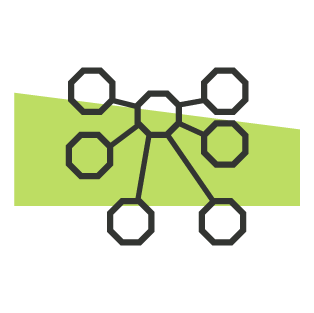 Collaboration
We know we can achieve more when we work together and value the insights of our clients and partners. We invite diverse perspectives as part of our approach to arriving at the best solutions.