Author:
Wes Hollingsworth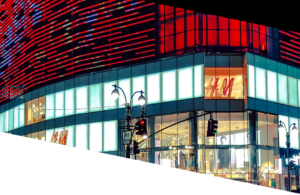 H&M used demand control ventilation & HVAC Controls to improve customer comfort, achieve sustainability goals & decrease utility bills.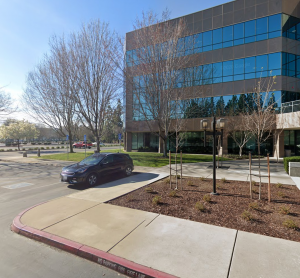 B&Z provides development, investment, and property management services and currently manages real estate portfolio worth more than $300 million. The…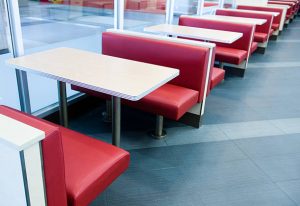 This "new normal" impacted J&A Food Service's portfolio of QSR (including including Burger King, Marie Callender's, Applebee's, Logan's Roadhouse, View 202 and Premiere Catering)…
Let's work together.
Interested in a customized building efficiency strategy to maximize your business growth? Fill out this form and we'll get started.