Good project stewards,
great project outcomes.
Behind every kWh saved and each energy efficiency project smoothly executed is a team of experts who are charged up to help you crush your climate targets.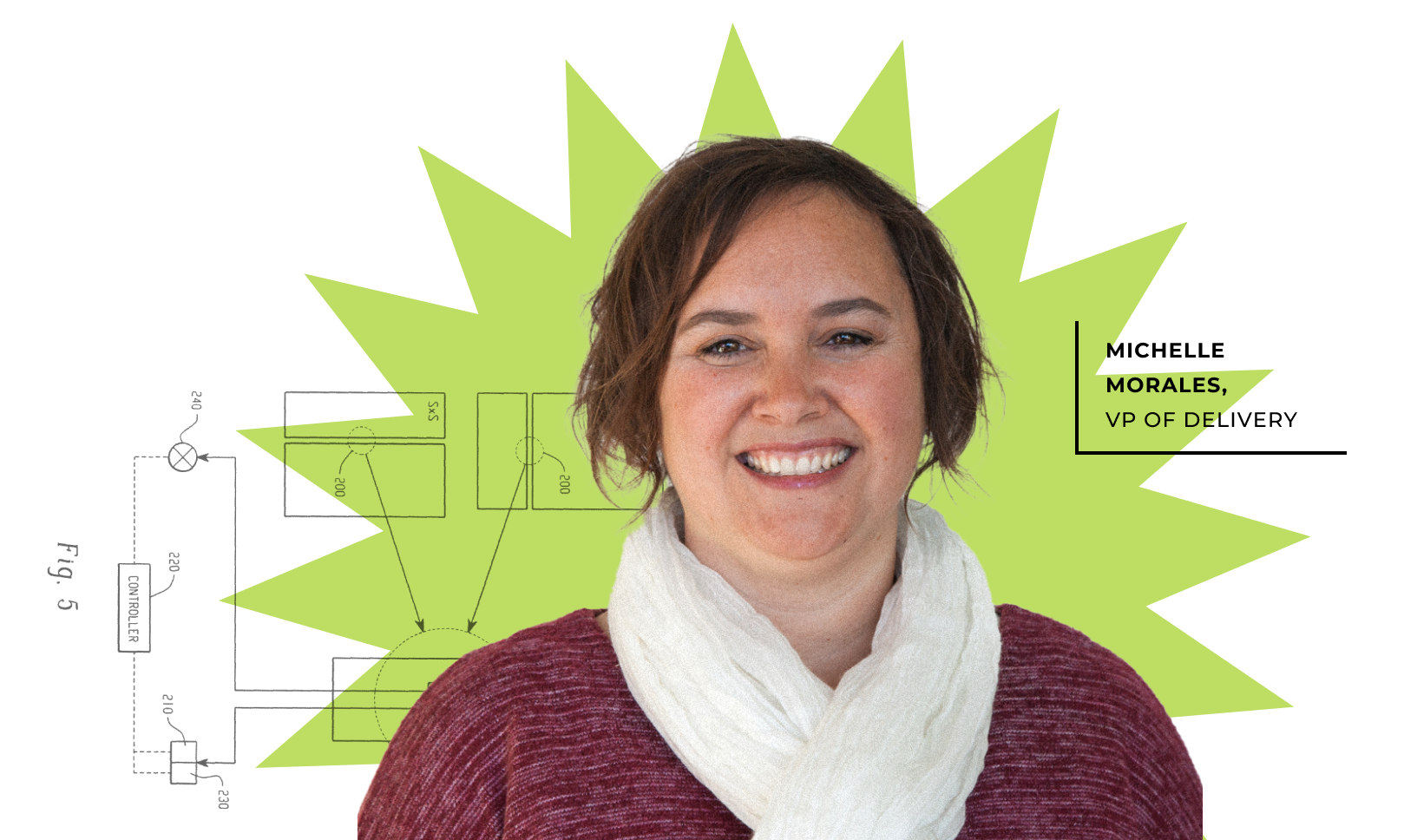 Advancing carbon neutrality is serious business, but that doesn't mean we can't have fun making it happen.
Delivering the best outcomes.
Reaching your scope 2 emission and profit targets just got a lot easier.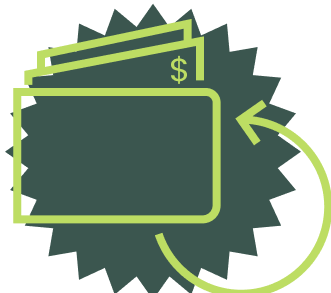 An average 3-year payback period or less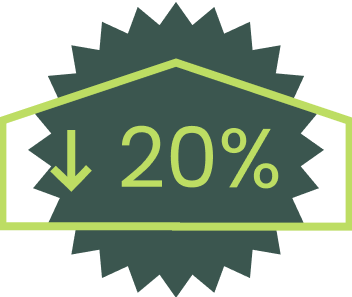 Reducing annual operating costs by 20%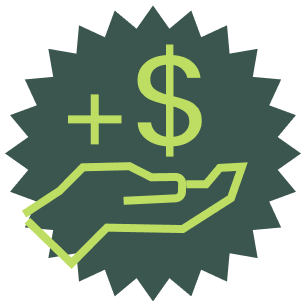 Providing utility and financial incentives that make saying "yes!" a lot easier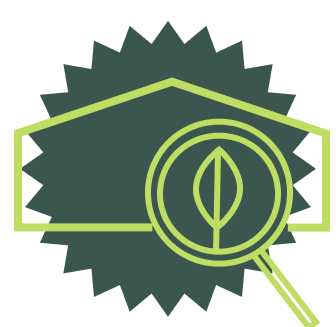 Uncovering every sq ft. of opportunity for decarbonization
Good energy attracts good energy.
Thanks to our partners, we're helping reduce GHG emissions across the food retail industry.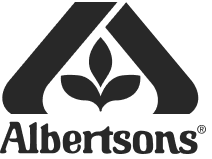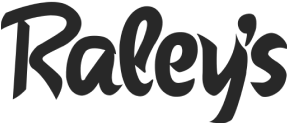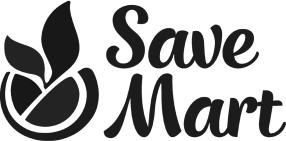 Our team of experts:
With complex projects, its important to have partners you can count on. See why our team brings such great energy to the table.
Andy Marse
VP Customer Success
Hometown: Santa Cruz, CA
"I'm excited to do this work because it has a significant carbon reduction impact and often increases comfort for the people occupying commercial buildings."
Jenn McNeil
Director of Vendor Relations
Hometown: Santa Cruz, CA
"Relationships and identifying resources is my jam. I get to work closely with our amazing and talented subcontractors and connect our internal teams and customers with the right resources to meet their needs."
Luis Sotomayor
Finance and Compliance Specialist
Hometown: Lima, Peru
"I feel so fortunate to have the opportunity to do this work. It's really rewarding to get to help companies reduce their environmental impact in a way that also really helps their business succeed."
Michelle 
Morales
VP of Delivery
Hometown: Sacramento, CA
"I'm motivated by the people and purpose behind what we do. I've been with this organization a long time and it still feels great to know that even on tough days, we are making a real impact for our customers and the planet."
Robb Maruyama
Partner Manager
Hometown: San Jose, CA
"Navigating regulatory complexity and maximizing utility offerings can be really challenging; when the going gets tough, we're here to see it through for our partners and clients."
Evan 
Roberts
Director of Customer Success
Hometown: Boise, ID
"I enjoy helping our customers improve their facility operations, enhance their customers' experience, save energy, all the while reducing their carbon footprint."
Gary
 Eberhart
VP of Construction Services
Hometown: Concord, CA
"I'm committed to delivering store-level energy projects so seamlessly that you'll question if we were really ever there."
Julie
 Petrak
Customer Success Manager
Hometown: Santa Cruz, CA
"People do business with people they like. We stand behind our mission with integrity by providing the highest quality partnerships with our customers. Let us do the heavy lifting."
Adam Montgomery
Business Development Representative
Hometown: Morristown, TN
"I love always being on the lookout for ways to help companies reduce their energy consumption and invest in efficiency. It's such a great feeling to help them do both!"
Michelle Tell
Senior Inside Sales Representative
Hometown: Santa Cruz, CA
"I love working with a passionate, down to earth team and connecting with customers to learn about their unique challenges and help them reach their goals."
Frank Henry
Director of Sales
Hometown: San Jose, CA
"I love connecting businesses with solutions that are great for their bottom line and the planet."
Ryan 
Kinsley
Business Development Representative
Hometown: Burien, WA
"I'm grateful to work with an organization with such an impactful vision. I take a lot pride in knowing my work contributes to making a difference."

Let's connect.
Your goals + our ideas = the next big thing in food retail.